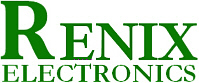 Information about Renix Electronics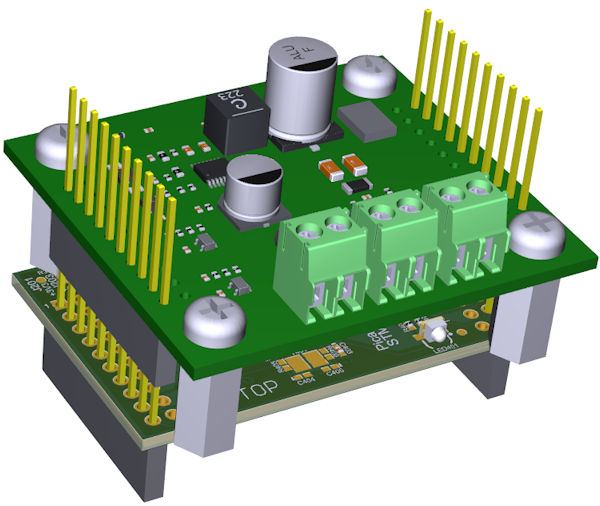 Ecommerce Section
This section showcase our internally designed products.
This is part of an ongoing effort to expand the growing number of development boards.
The modularity of the boards allows designers to pick from our Processor Boards, and add any of the Interface & Sensor Boards from our designs or other 3rd part vendors such as Booster Packs from TI
Together this creates a Board Stack consisting of a Processor Board, stacked with one or more Interface boards
Design Services section
Renix Electronics has over twenty five years of design experience in embedded & Control Applications that integrate a variety of different technologies, targeted around Microcontrollers, FPGAs and CPLDs.
We have been involved with Microcontroller designs since the first Intel 8080 Micros.
From Low Level Assembly Language Programming and early High Level languages like PLM, on to Oh! Pascal! and the early Hello World! "C" for Microcontrollers, we design with the tools of the day.
The long Electrical Engineering background compliment our experience in Analog and Digital circuit with different technologies, Hardware interfaces, software languages used in Firmware design, VHDL with Xilinx ISE and Altera Quartus II design tools for FPGA designs, OrCAD and PCAD for Schematic capture and impedance controlled multi-layer PCB layouts.
We design Electronic circuits as part of a project, or as a standalone application from concept and Schematic Capture, to PCB layout and Packaging.
PCB layout with OrCAD or PCAD for PCB design of high density Surface Mount Technologies
Microsoft Project is used for project management and Engineering scheduling of larger projects.
Please visit our other other pages for more specific information.
---
Engineering
Shopping cart
Our services